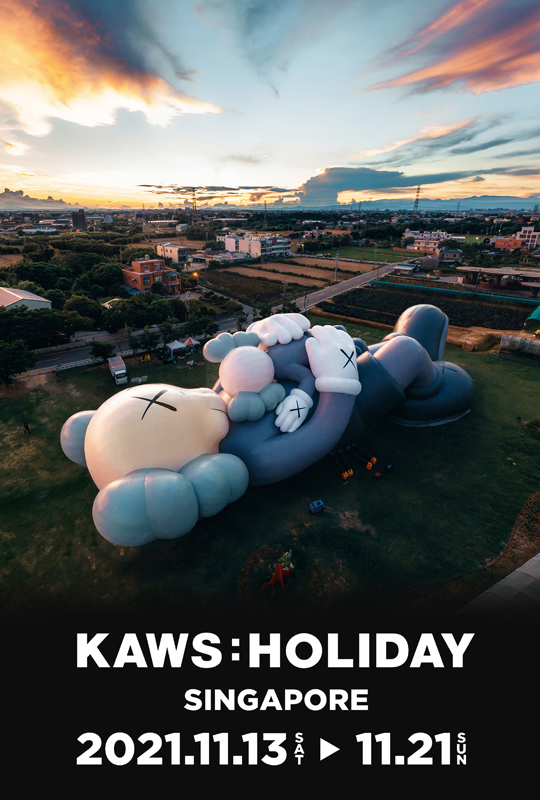 presented by
A 42M-LONG KAWS' SIGNATURE CHARACTER MAKES A GRAND APPEARANCE IN SINGAPORE
Published by Sugar & Cream, Thursday 11 November 2021
Text by Dinda Bestari, Image courtesy of AllRightsReserved
13  – 21 November 2021, The Float @ Marina Bay (opens to public from 14 November)
Get your passport, travel bag, and have an artsy travel experience in Singapore! And, what makes Singapore so attractive this mid-November? Karena 13 – 21 November 2021, KAWS:HOLIDAY 'mendarat' di cakrawala nan eksotis di Singapura dan menjadikannya menjadi pemberhentian yang ketujuh. '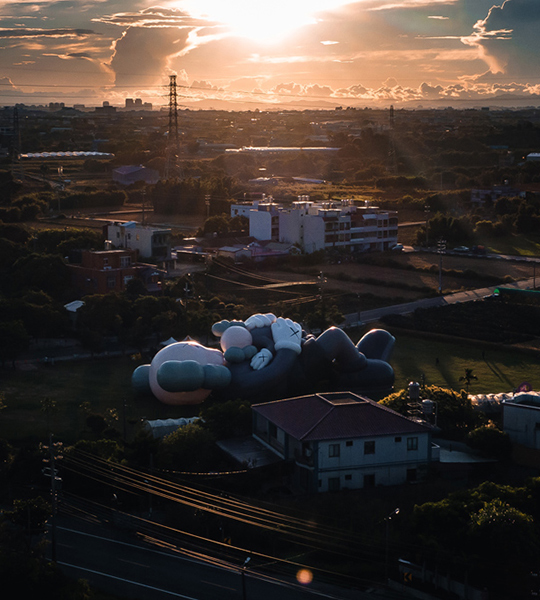 Seorang seniman terkenal internasional, KAWS  bekerja sama dengan kolaborator lama AllRights Reserved dan didukung oleh Singapore Tourism Board, akan menampilkan karya seni 42m 'kolosal' yang menggambarkan karakter khasnya, COMPANION, berbaring merangkul versi miniatur dari dirinya sendiri.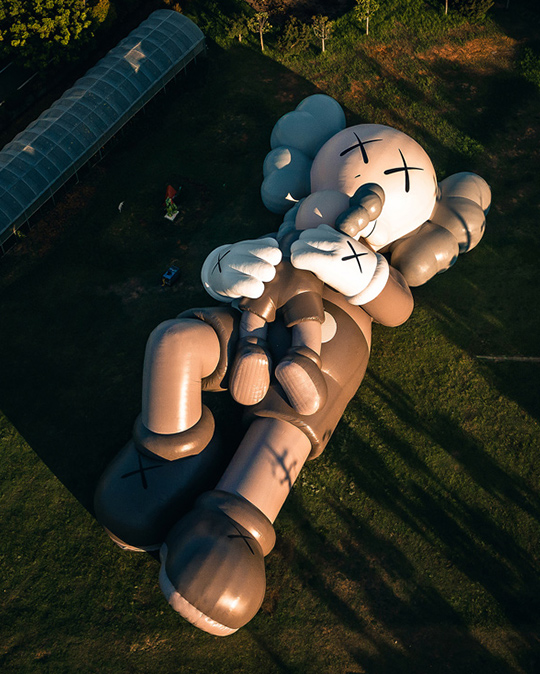 Sejak 2018, KAWS:HOLIDAY telah melakukan tur ke Seoul, Taipei, Hong Kong, Jepang, Luar Angkasa, dan Inggris,  dan sebagai bagian dari tujuan HOLIDAY untuk mempromosikan apresiasi publik terhadap seni yang refreshing dari penerbangannya di langit pedesaan Inggris. KAWS: HOLIDAY diakui secara luas akan membawa fenomena global ke Kota Singa, Singapura. Setelah mengumpulkan basis penggemar yang signifikan di titik merah kecil, KAWS mengundang semua untuk menyaksikan karakter kesayangannya dalam skala monumental.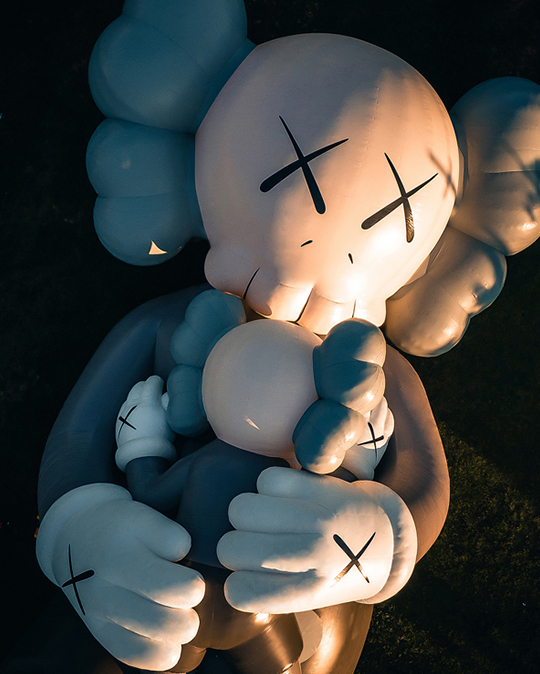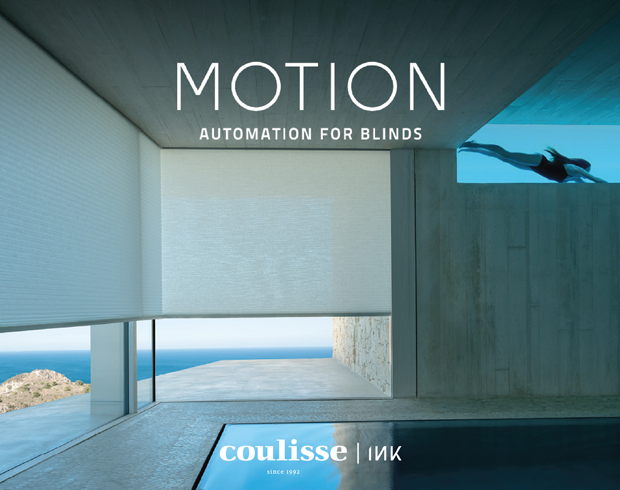 Presented by Coulisse | INK
KAWS: HOLIDAY SINGAPORE akan dipamerkan di The Float @ Marina Bay yang ikonis, di mana ia akan dibuka untuk umum mulai 14 November. KAWS: HOLIDAY SINGAPORE kali ini menandai acara monumental terakhir untuk The Float @ Marina Bay, karena Singapura menjadi destinasi favorit untuk banyak acara nasional penting selama beberapa tahun terakhir. Dengan rencana pembangunan kembali yang akan dimulai pada Maret 2022, ini membuat KAWS:HOLIDAY berhenti menjadi salah satu buku sejarah.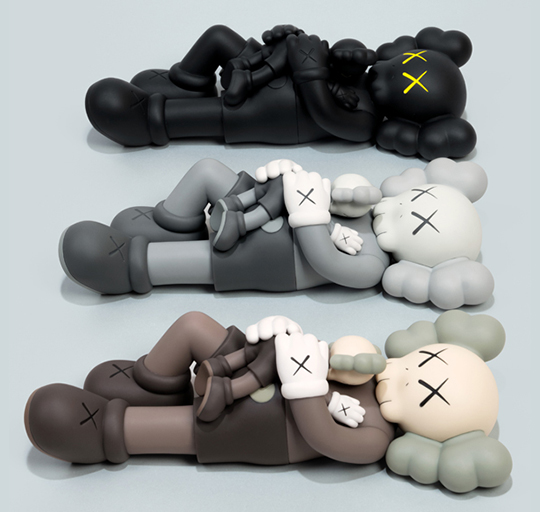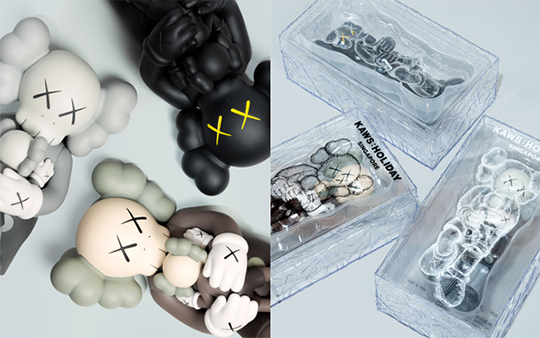 "At a time when international travel may be challenging for many, I am thankful for the opportunity through the ongoing HOLIDAY project to bring art experiences to different localities, and am excited to come to Singapore for the first time." – KAWS –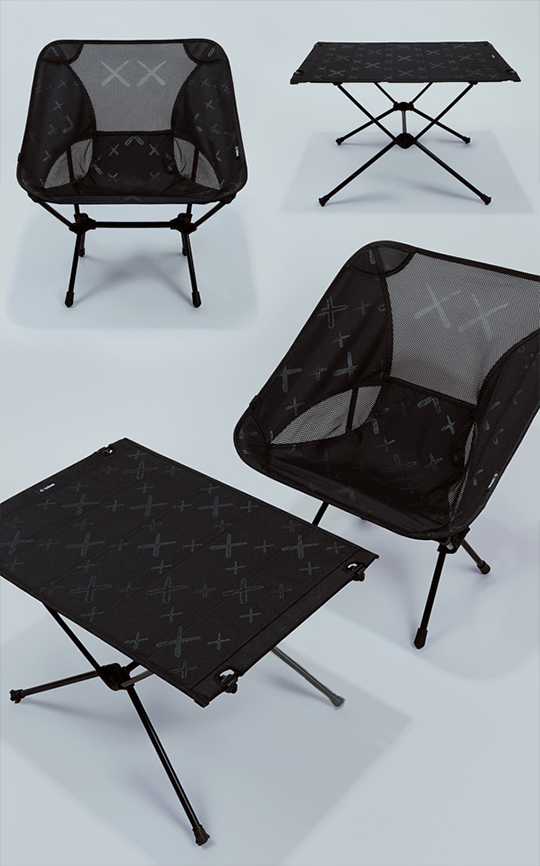 Sebagai penghormatan untuk 'perjalanan' ini, KAWS: HOLIDAY SINGAPORE menghadirkan serangkaian limited-edition collectibles. COMPANION sepanjang 10,5 inchi yang hadir dalam warna cokelat, abu-abu, dan hitam, 500 limited-edition camping sets, tank top, dan kipas yang  hanya akan tersedia di DDT Store (ddtstore.com) pada pukul 11:00 SGT, 13 November 2021, selama persediaan masih ada . Pengiriman dimulai pada Desember 2021