With the count down to Christmas and New Year officially upon us, it's time to get seriously thinking about the perfect gifts.  Add some sparkle to your list. We have it all selected and wrapped up for you. From ordinary or timeless classic gifts to stylish presents, turn this season's shared beyond glitterama.
Create a home filled with irresistible decor for this season to inspire… even suprise.
Have a fabulous season!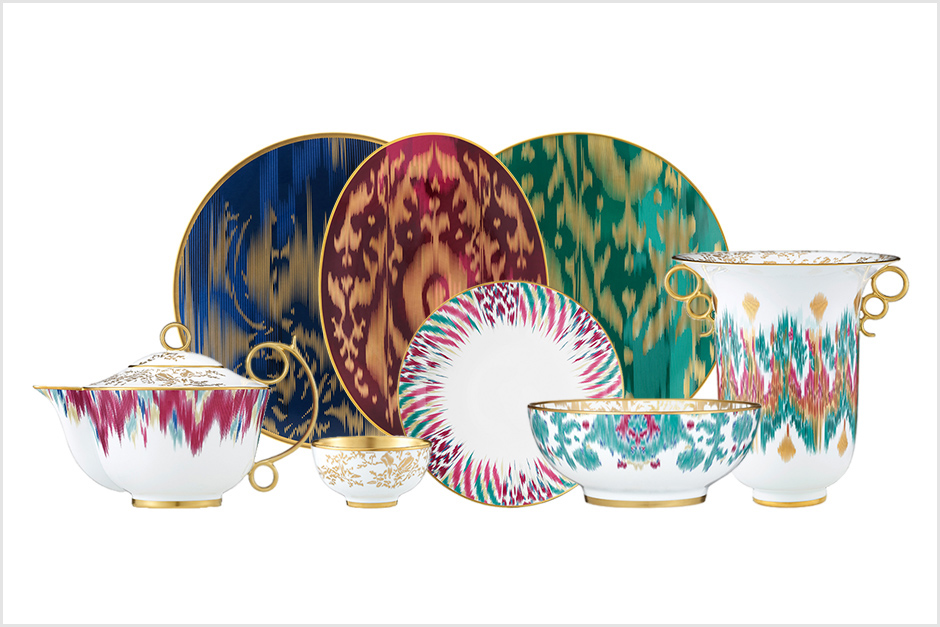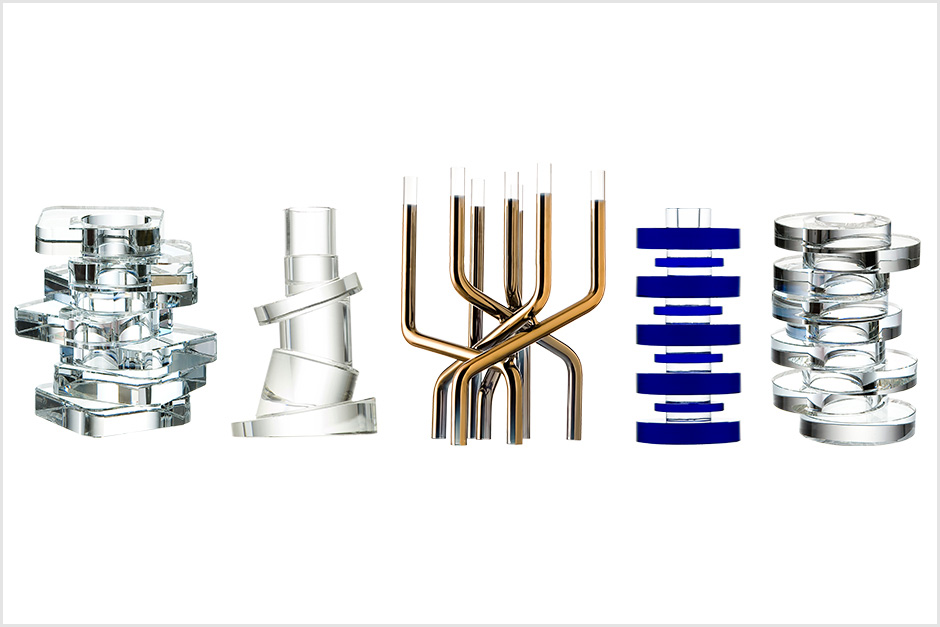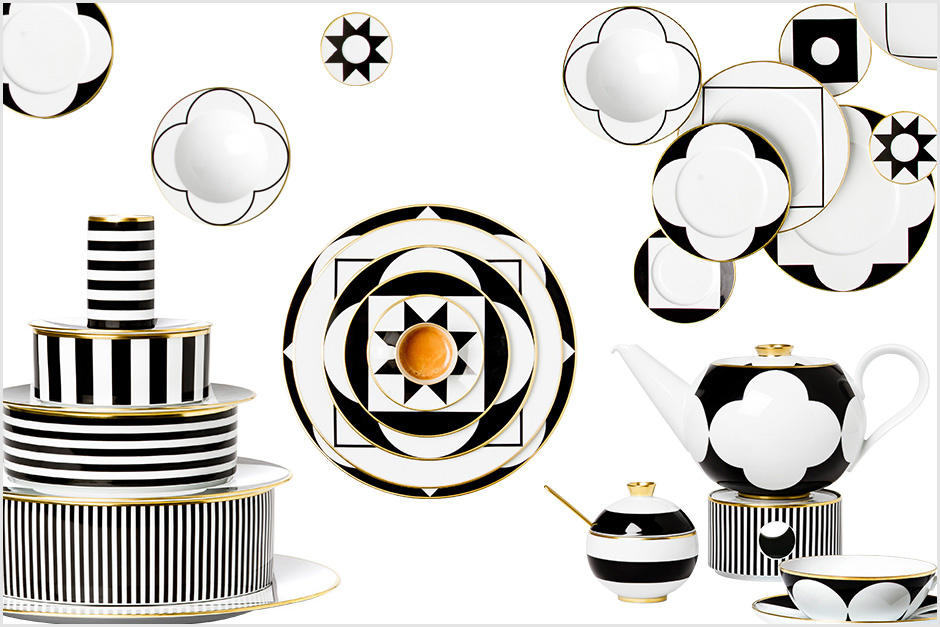 Porcelain tableware Ca' d' Oro from SIEGER by FÜRSTENBERG.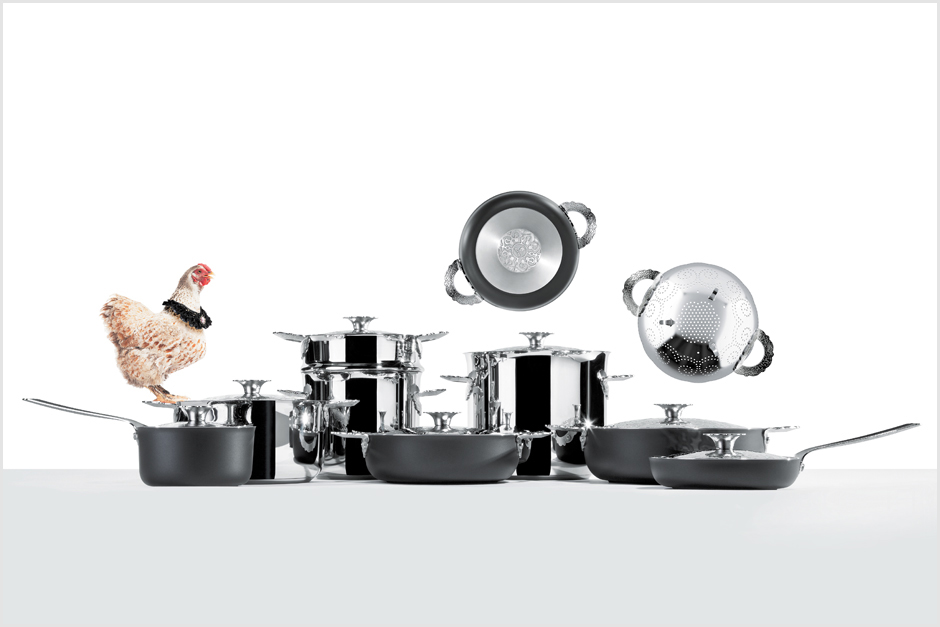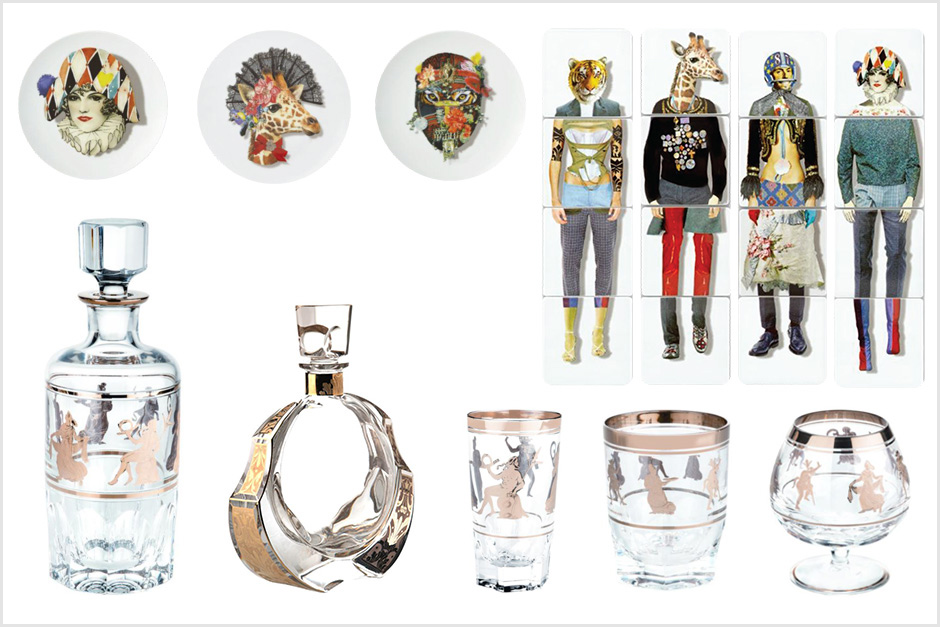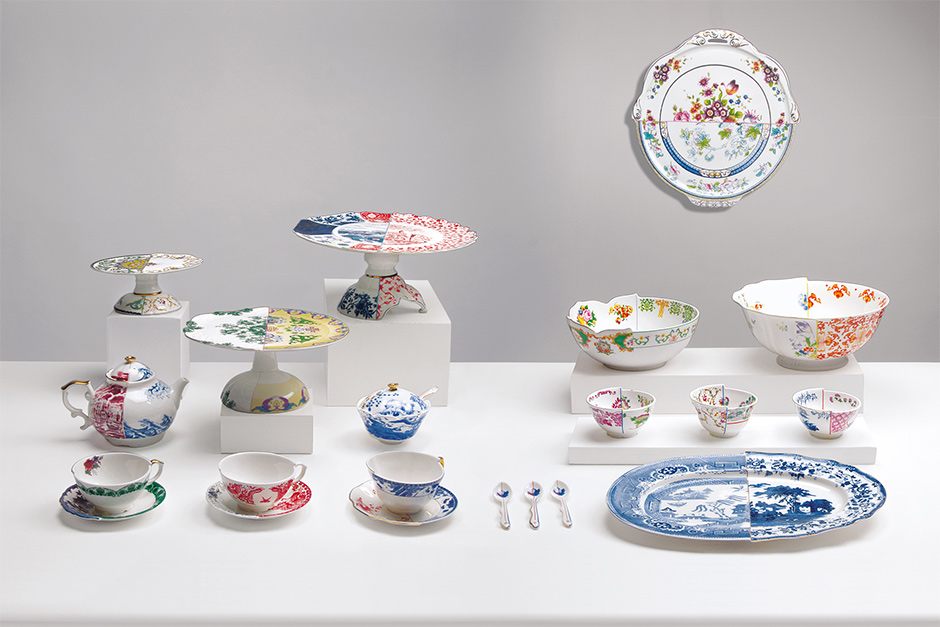 Hybrid tableware collection by  Seletti