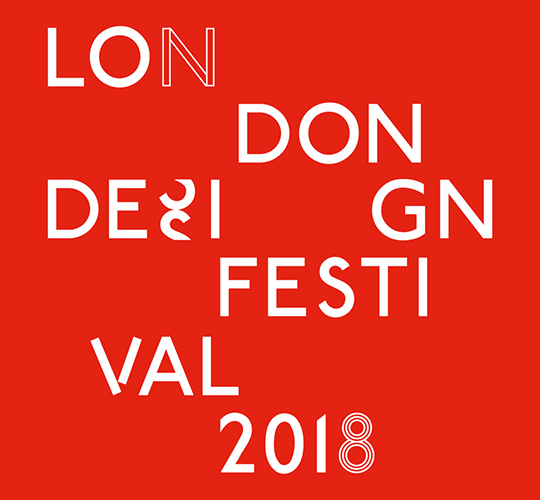 16th Edition of London Design Festival
Published by Sugar & Cream, Friday 13 July 2018
Text by Auliya Putri, Images Courtesy of London Design Festival
15 – 23 September 2018
London Design Festival (LDF) siap kembali untuk menggelar edisi ke-16nya, sekaligus merayakan 10 tahun V&A sebagai pusat dari festival terbesar di London ini. Serangkaian program sudah disiapkan dan akan dipamerkan di seluruh kota mulai 15 hingga 23 September 2018.
Selama sembilan hari, Anda akan disuguhi beragam pameran dan instalasi khusus, dilengkapi dengan program acara yang luas, tur harian, dan workshop dari Global Design Forum. Dr. Tristram Hunt, Director of V&A, mengucapkan "program tahun ini sengaja dibuat lebih besar dan lebih ambisius daripada sebelumnya. Memberikan kesempatan unik bagi para desainer untuk lebih terlibat dan menanggapi koleksi seni dan desain dari V&A. LDF juga menempati peran penting dalam sektor desain yang berkembang di London, menegaskan kembali posisi London sebagai ibukota desain global terkemuka di dunia".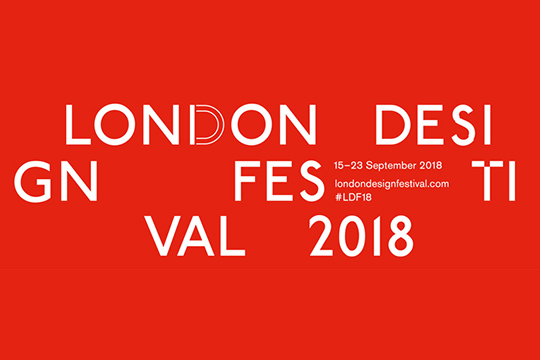 Instalasi yang dipamerkan pada pekan desain ini juga tidak main-main. Misalnya saja instalasi Alphabet oleh Kellenberger-White yang mencakup 26 kursi kayu berbentuk alfabet yang bisa Anda duduki. Lalu ada Multiply oleh Waugh Thistleton Architect yang memperlihatkan struktur modular seperti labirin, yang dipasang di V&A's Sackler Courtyard.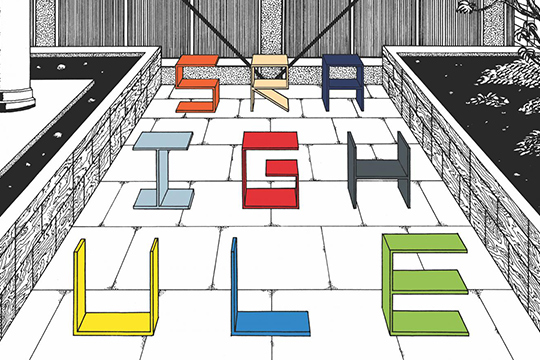 Tahun inipun LDF menambah empat distrik desain yaitu, Fitzrovia Design District, Marylebone Design District, Regent Street and St James's Design District, and West Kensington Design District. Menjadikannya total 10 distrik desain yang bisa Anda kunjungi selama acara berlangsung.
"London Design Festival is a fantastic event which brings together designers from across the globe and demonstrates the capital's position as a powerhouse for the creative industries. London is known for its creativity and continues to attract the best companies and talent from around the world. I'm delighted to support the London Design Festival, which shows that London is open to great ideas, innovation and people from all backgrounds." – Sadiq Khan, Mayor of London.