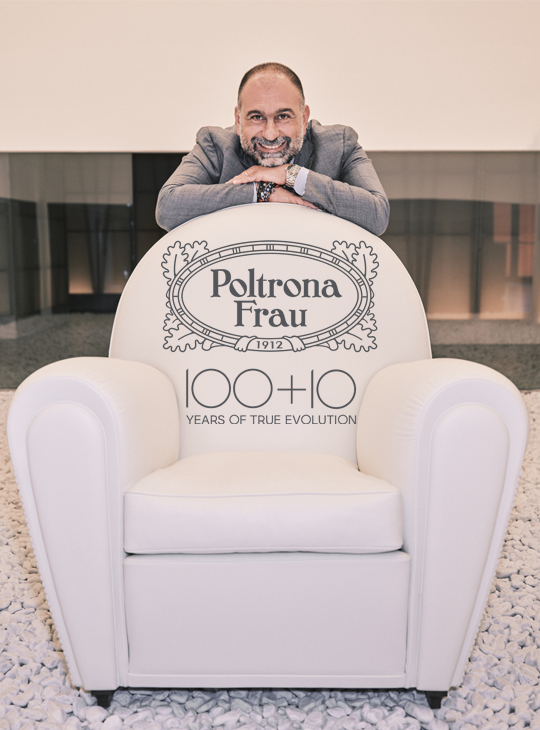 presented by
100+10 YEARS OF TRUE EVOLUTION OF POLTRONA FRAU
Published by Sugar & Cream, Friday 13 May 2022
Images courtesy of Poltrona Frau
 A Creator of Lifestyles
Tahun 2022 menjadi penuh makna dan spesial bagi jenama asal Italia, Poltrona Frau.  Karena Poltrona Frau merayakan hari jadinya yang ke – 110 melalui 'pesta' desain, evolusi, serta warisan melalui landmark collaboration untuk visi masa depan yang lebih berkelanjutan. Hari jadi yang ke – 110,  menggarisbawahi soliditas jenama ini, yang diakui pemerintah Italia sebagai Historic Brand of National Interest tahun 2021.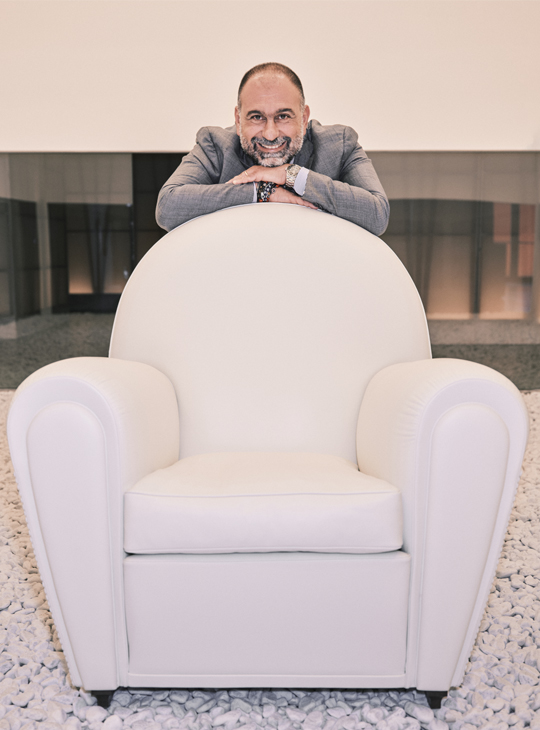 Nicola Coropulis
"100 + 10 Years of True Evolution", bukan sekadar slogan hari jadi ke-110 ditulis sebagai 100+10. Sementara abad pertama sejarah membuat Poltrona Frau mendapatkan reputasi untuk pengerjaan kualitas tertinggi, penelitian kulit sebagai bahan pilihan, dan kemampuan untuk menerjemahkan kebutuhan arsitek dan desainer ternama dunia ke dalam proyek ruang publik internasional yang paling signifikan, 10 tahun terakhir telah menunjukkan jalan yang konsisten menuju visi kewirausahaan berdasarkan desain, gaya hidup, dan keberlanjutan.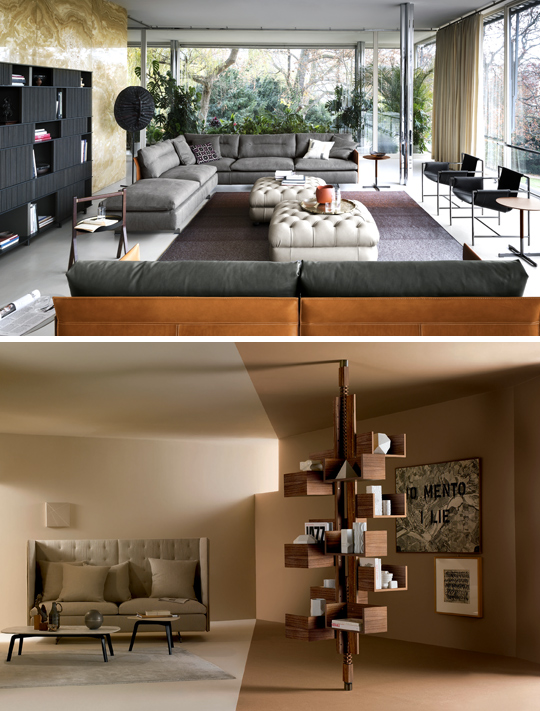 2013 Gran Torino by Jean-Marie Massaud | 2014 Albero by Gianfranco Frattini and GranTorino by Jean-Marie Massaud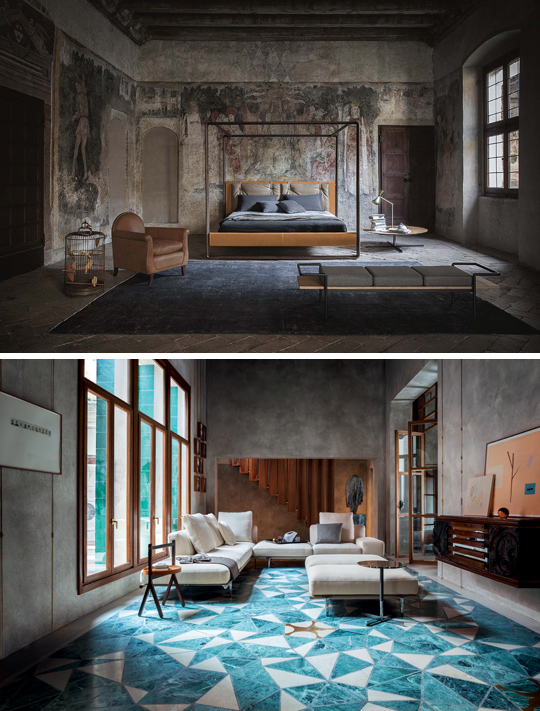 2015 Volare by Roberto Lazzeroni | 2017 Let It Be by Palomba Serafini
Puncak perayaan akan diiringi dengan serangkaian acara seperti melansir koleksi terbaru di ajang Salone del Mobile.Milano pada 7 – 12 Juni 2022, dengan menghadirkan produk kolaborasi terbaru yang mengelevasi kursi ikonis Archibald. – yang akan diproduksi hanya 110 buah – dan meluncurkan buku "Poltrona Frau. The Intelligence of The Hands".  Buku ini diluncurkan untuk merayakan seratus tahun jenama, akan tersedia sekali lagi dengan tambahan yang narasi evolusi Poltrona Frau selama 10 tahun terakhir – dari sistem produk konsep baru dan lingkungan hidup hingga strategi perusahaan yang diperbarui yang berfokus pada keberlanjutan.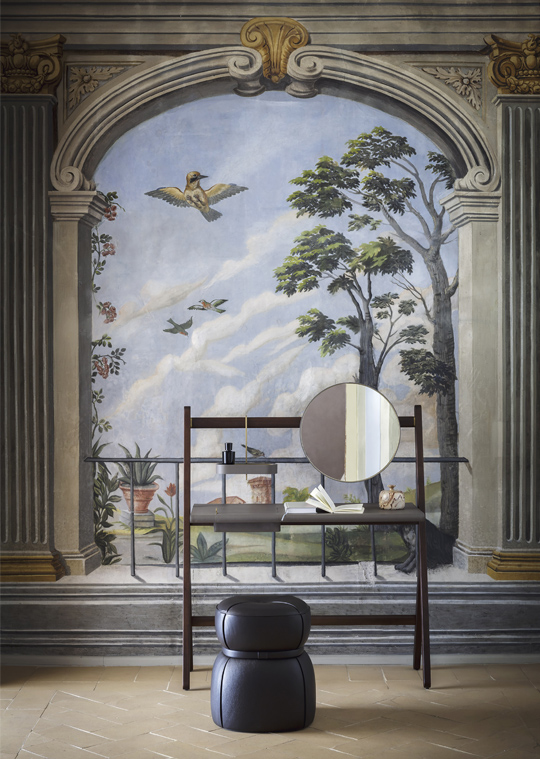 2016 Lepli by Kensaku Oshiro and Ren by Neri and Hu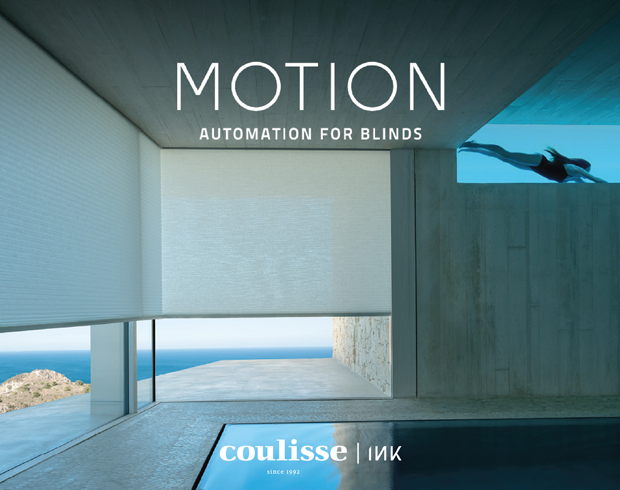 Presented by Coulisse | INK
Dalam sepuluh tahun terakhir, tiga unit bisnis jenama ini telah menunjukkan penelitian berkelanjutan dan transfer keterampilan bersama, menghadapi permintaan yang semakin menantang untuk "dibuat untuk mengukur (made to measure)".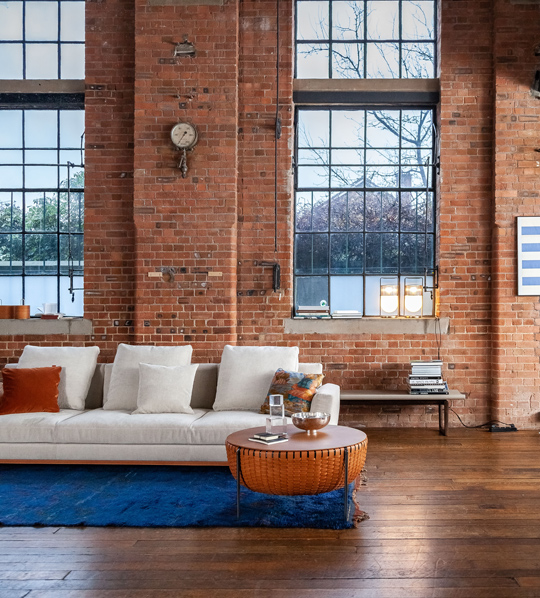 2018 Cestlavie by GamFratesi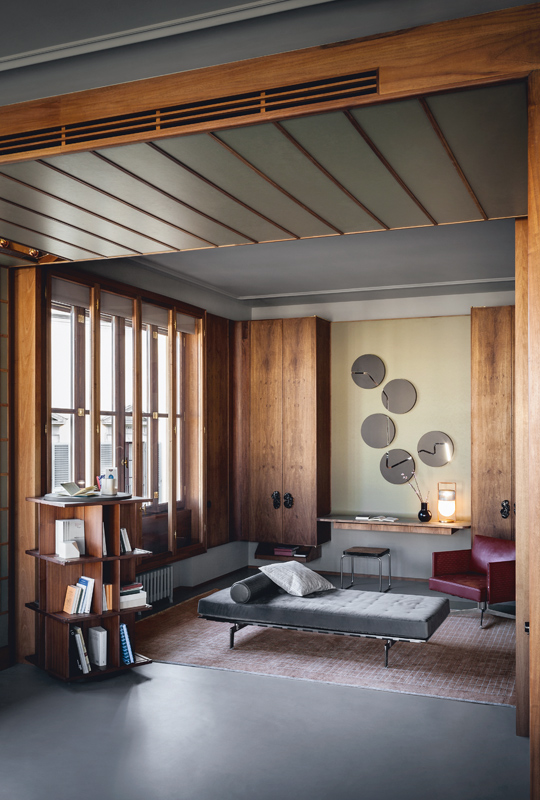 2019 Clayton by Jean-Marie Massaud and Turner by Gianfranco Frattini
Poltrona Frau menyuguhkan lebih dari 200 produk dalam dekade terakhir, bagian dari koleksi untuk rumah, untuk dari indoor maupun outdoor, perabot, serta kolaborasi strategis. Angka-angka yang membuktikan tidak hanya kreativitas kuat yang menjiwai pengembangan produk, tetapi juga posisi baru Poltrona Frau sebagai lebih dari sekadar perusahaan furnitur, melainkan creator of lifestyles.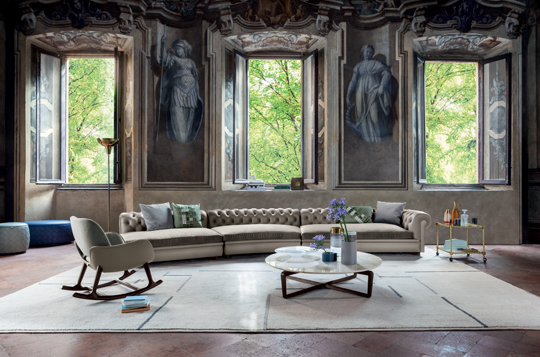 2020 Chester Line and Martha by Roberto Lazzeroni 


2021.1 In the Mood by Jean Marie Massaud and Kyoto by Gianfranco Frattini | 2021.2 Boundless Living Outdoor Collections- The Secret Garden by Roberto Lazzeroni

Selama dekade terakhir yang luar biasa ini Poltrona Frau juga telah menghasilkan pertumbuhan yang signifikan dalam sumber daya manusia dan ritel global, dan pada komitmen yang teguh terhadap transformasi digital dengan e-commerce dan kehadiran yang tersebar luas di jejaring sosial. Poltrona Frau berupaya mengintegrasikan pengalaman fisik toko dengan pengalaman digital, seperti tur virtual dan platform digital untuk meluncurkan produk terbaru.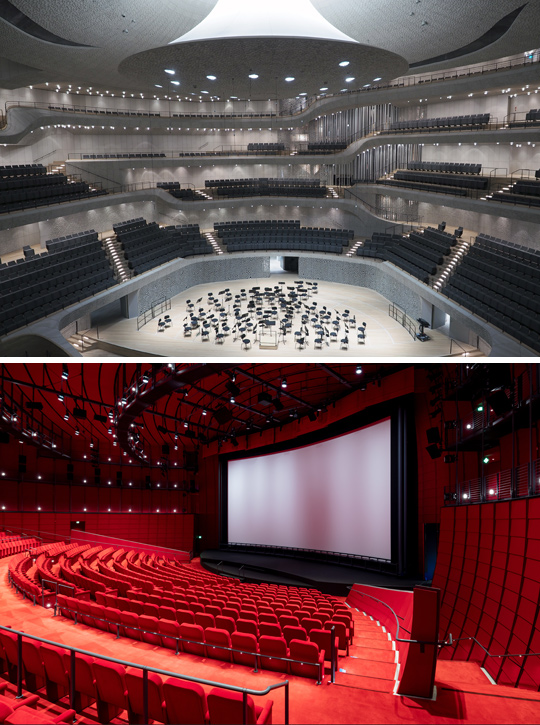 Elbphilharmonie | X Academy Museum of Motion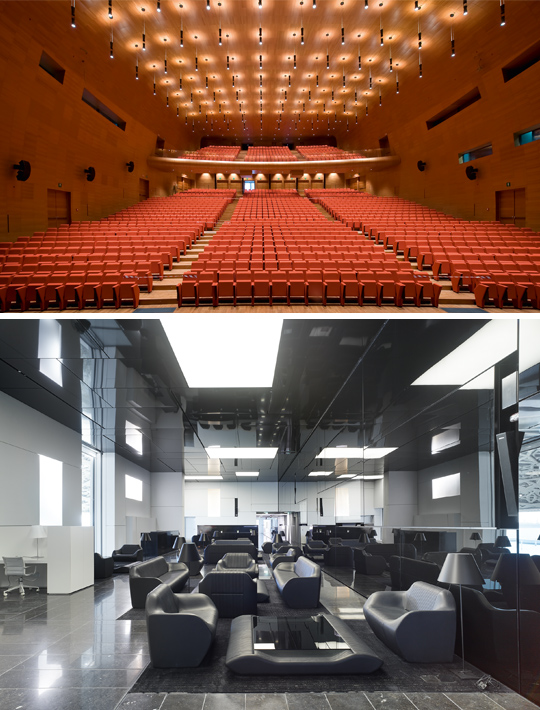 Nuvola
Dan, perjalanan Poltrona Frau baru saja dimulai! (DB)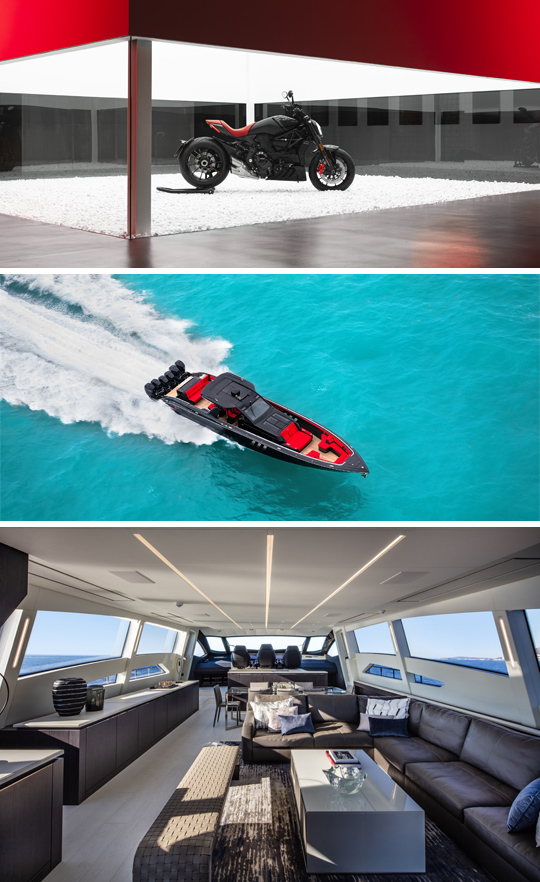 X Ducati XDiavel Nera | X Cigarette Tiranna | X Pershing 108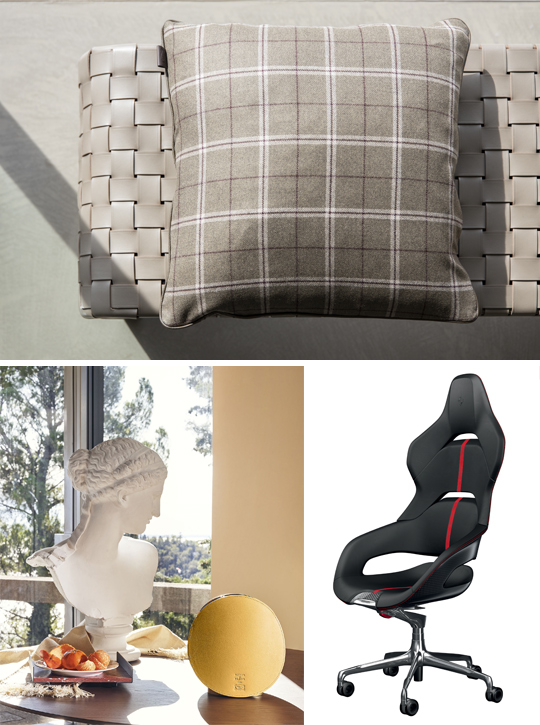 X Loro Piana Interiors wears Poltrona Frau Decorative Cushions 2021 | X Acqua di Parma meets Poltrona Frau Home Diffuser 2021 | X Ferrari Cockpit 2017