The New Cultural Force and A Lifestyle Hub in Hongdae, Seoul
Ryse, sebuah hotel baru di Hongdae, Seoul, berpendar dengan desain yang terinspirasi dari keanggunan lansekap Korea dan karakter berjiwa muda. Dengan konsepnya yang signifikan, Ryse yang bergabung dalam Autograph Collection Hotels bisa saja menjadi landmark terbaru bagi kota metropolis Seoul, khususnya distrik kreatif seperti Hongdae.
Location: 130 Yanghwa-ro, Seogyo-dong, Mapo-gu, Seoul, South Korea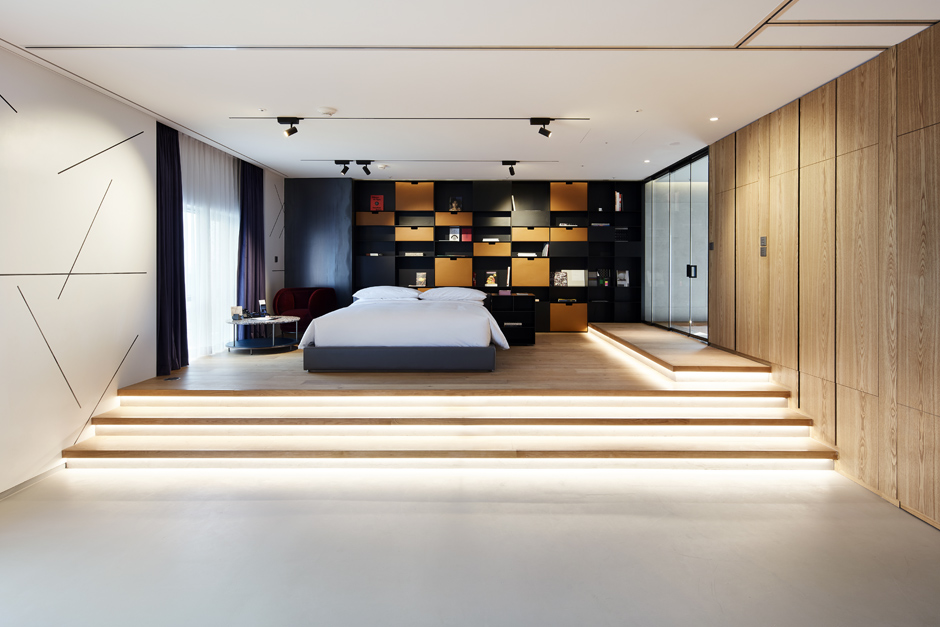 Executive Producer Suite Opened Bedroom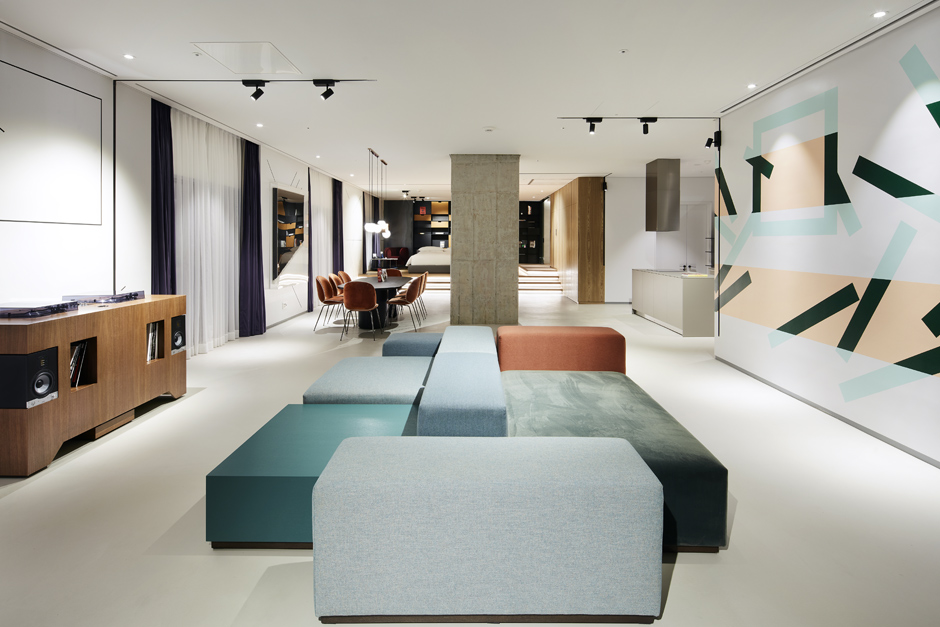 Executive Producer Suite Living Room
Studio arsitektur dan desain interior yang berbasis di London, Michaelis Boyd, dipercaya untuk menciptakan sebuah visi penuh keberanian bagi Ryse.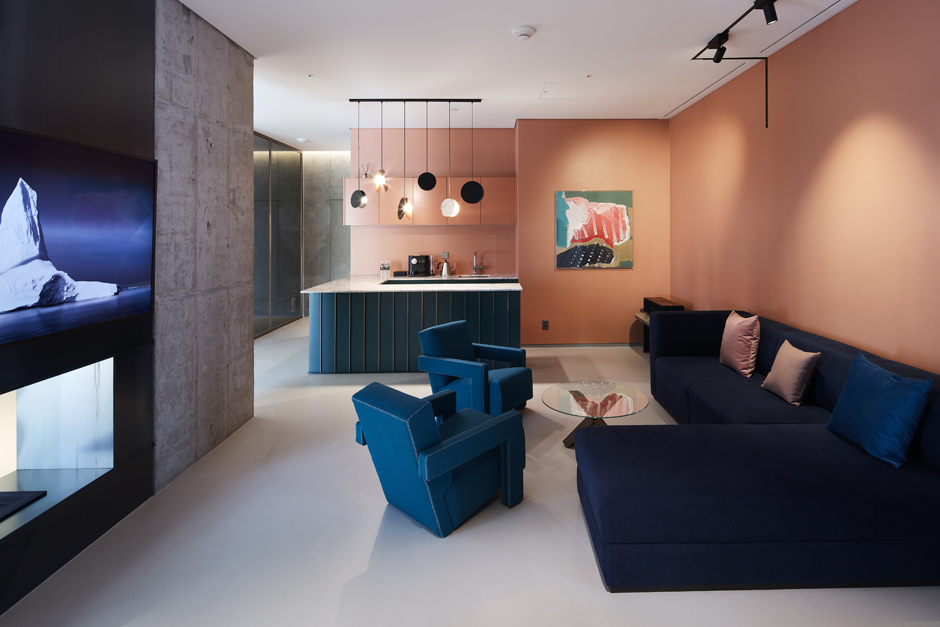 Executive Producer Suite Living Room
A Room For Every Type of Guest
Sebagai sebuah wadah work & play sekaligus konektivitas, Ryse menyuguhkan variasi kamar yang dinamis dengan alternatif menyesuaikan kepribadian dan gaya Anda. Tersedia Creator Room, Editor Room, Director Room, Producer Suite, Executive Producer Suite dan Artist Suite. Masing-masing memiliki entitas yang kreatif dengan pancaran interior yang dinamis sebagai refleksi pilihan menyesuaikan selera pribadi Anda.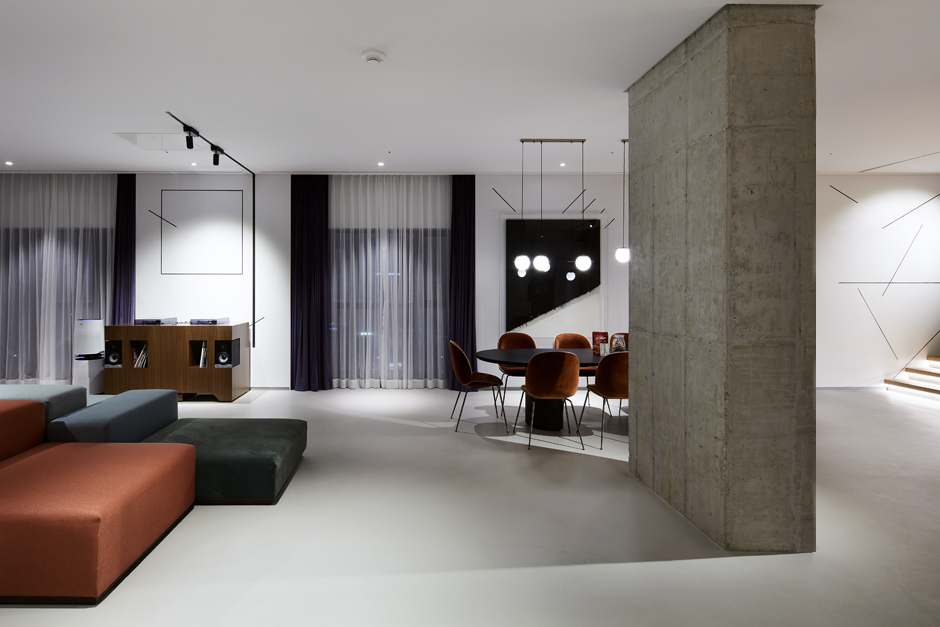 Executive Producer Suite Living Room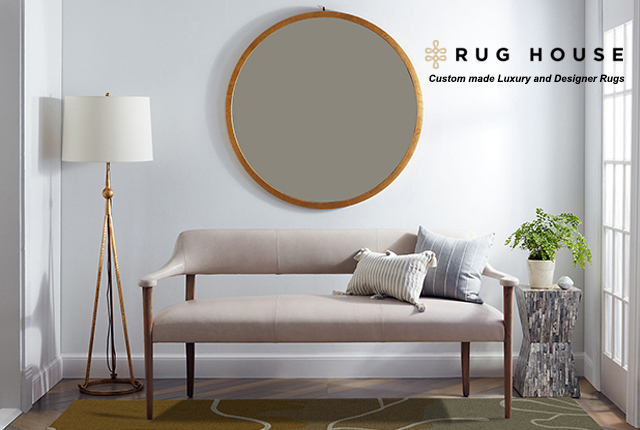 Presented by RUG HOUSE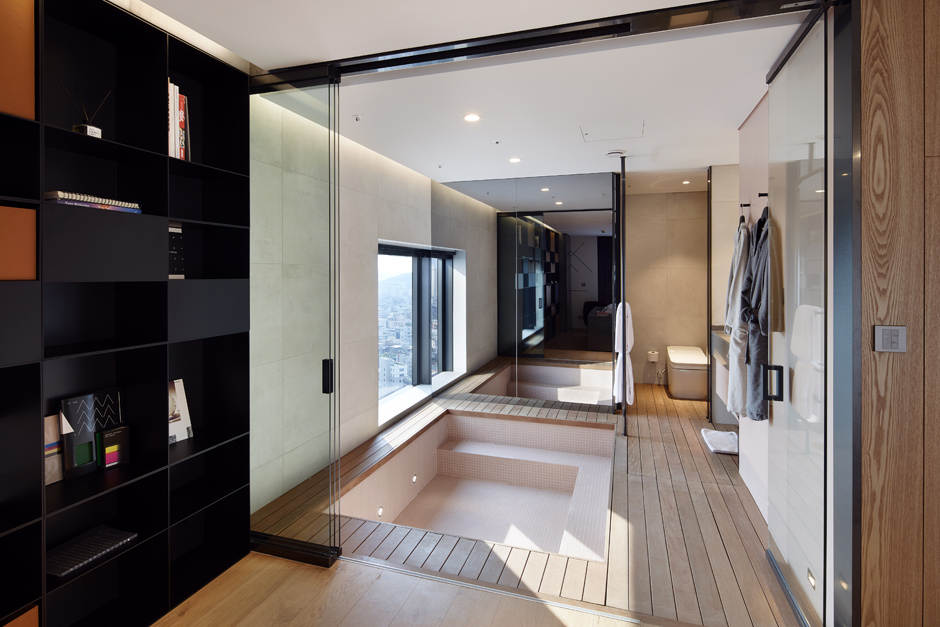 Executive Producer Suite Pool with unparalled view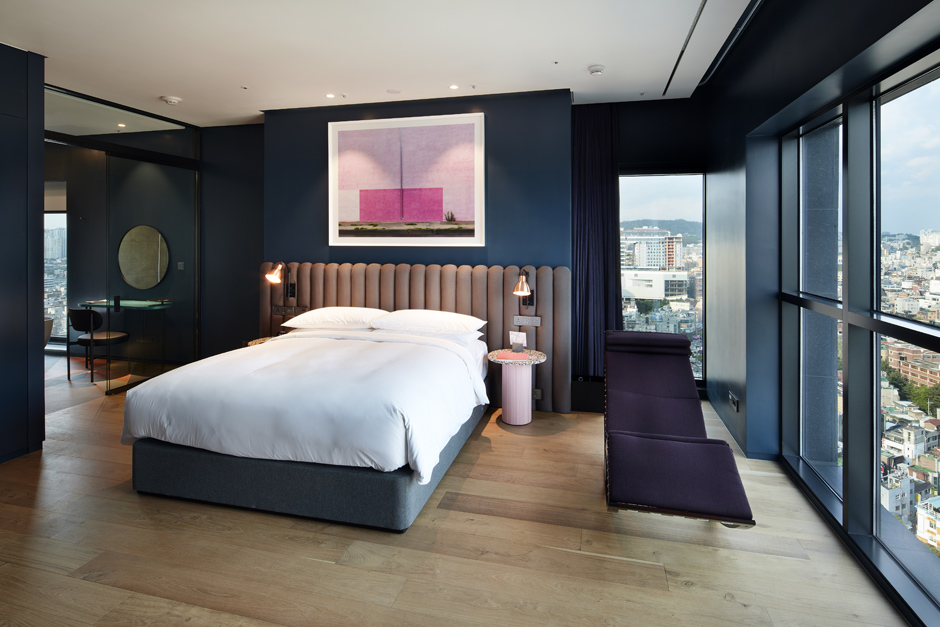 Executive Producer Suite Bedroom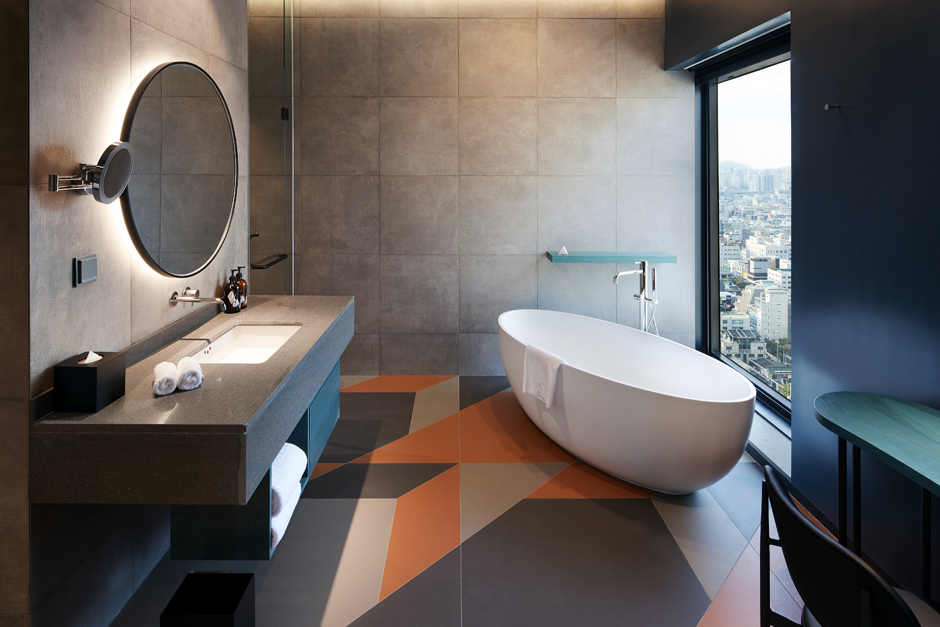 Executive Producer Suite Bathroom
Bersiaplah disambut dengan palet warna natural dengan aksen hijau dan biru, dikombinasikan dengan aneka material, di antaranya tanned leather, dark timber, dan grey felt. Kamar-kamar mengekspresikan keterbukaan melalui dinding berpori yang disuguhkan dengan berbagai acara di tipe kamar yang berbeda-beda. Lemari pakaian yang terbuka dan kamar mandi berselubung kaca membuat kamar tampak lebih luas dan memberi kesan adanya satu kesatuan ruang yang cair.
Artist Suite Bedroom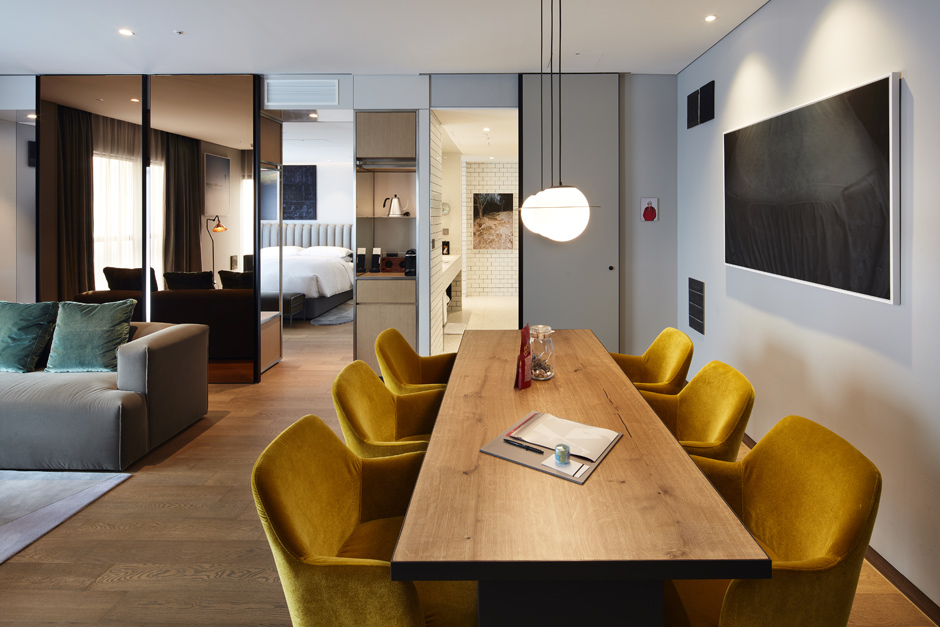 Artist Suite Dinning Table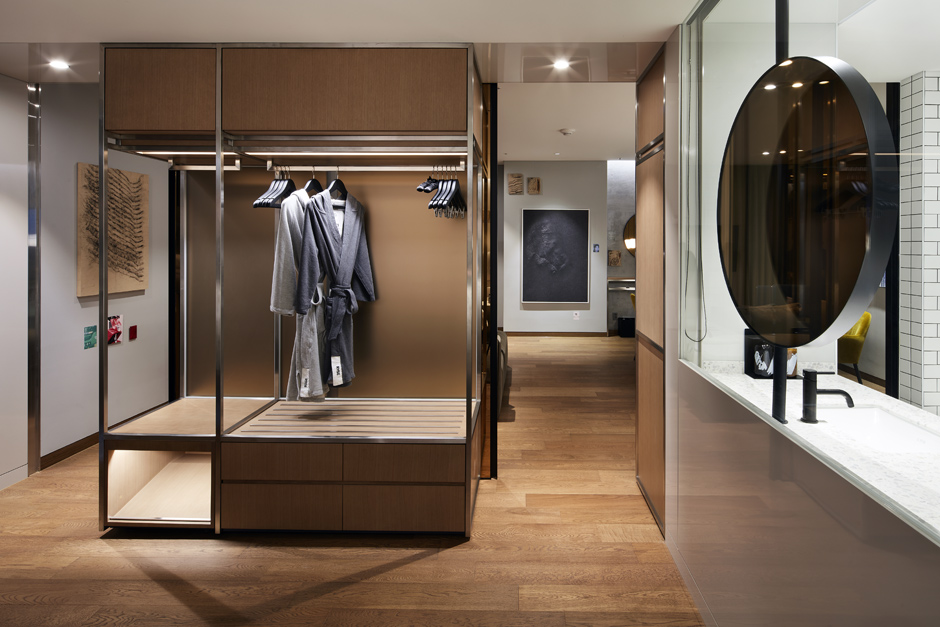 Artist Suite Closet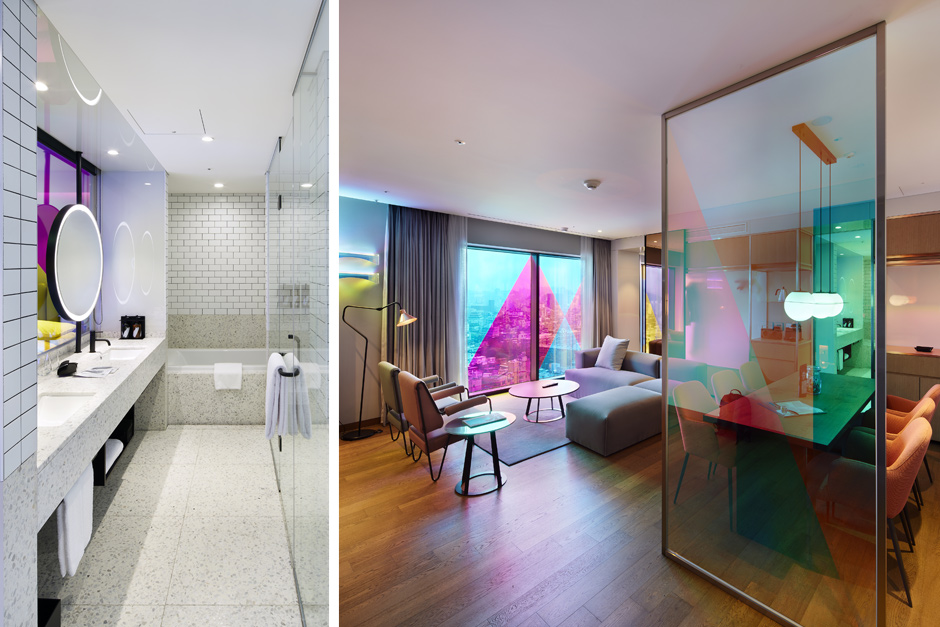 Artist Suite Bathroom & Entrance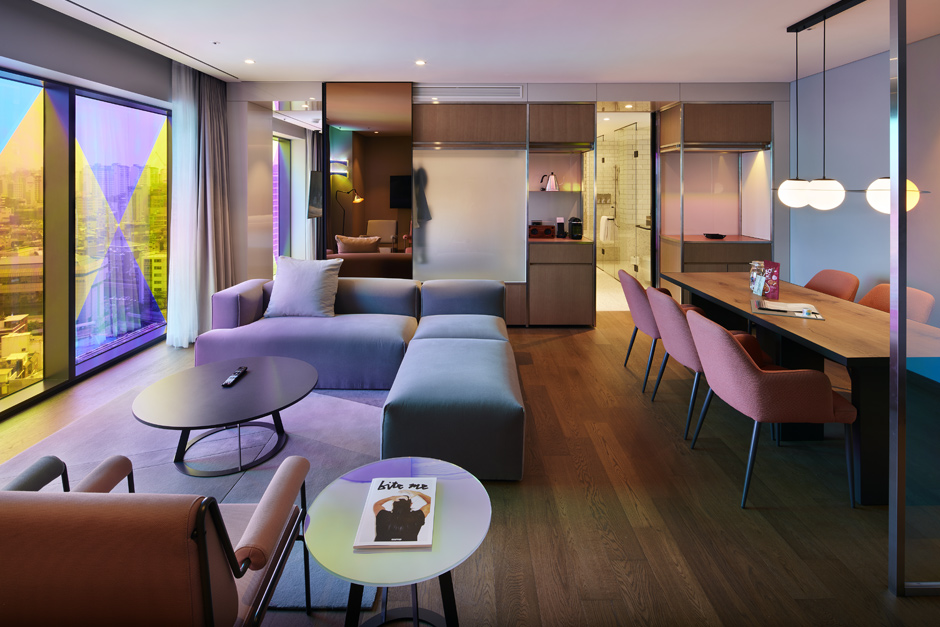 Artist Suite Lounge
Skema desain yang sophisticated sekaligus fungsional tertuang melalui powder coated metal framed, unit penyimpanan, dan screen transparan yang memisahkan kamar mandi dan kamar tidur. Kamar mandi yang cerah dan terbuka dirancang untuk memunculkan elemen kontras dengan area living dan kamar tidur yang bertabur warna serta kenyamanan. Tengok saja rancangan kamar mandi khusus di Executive Producer Suite yang menawarkan pemandangan yang tak tertandingkan. Atau karya-karya seni dari seniman lokal yang turut menyemangat estetik kamar tidur.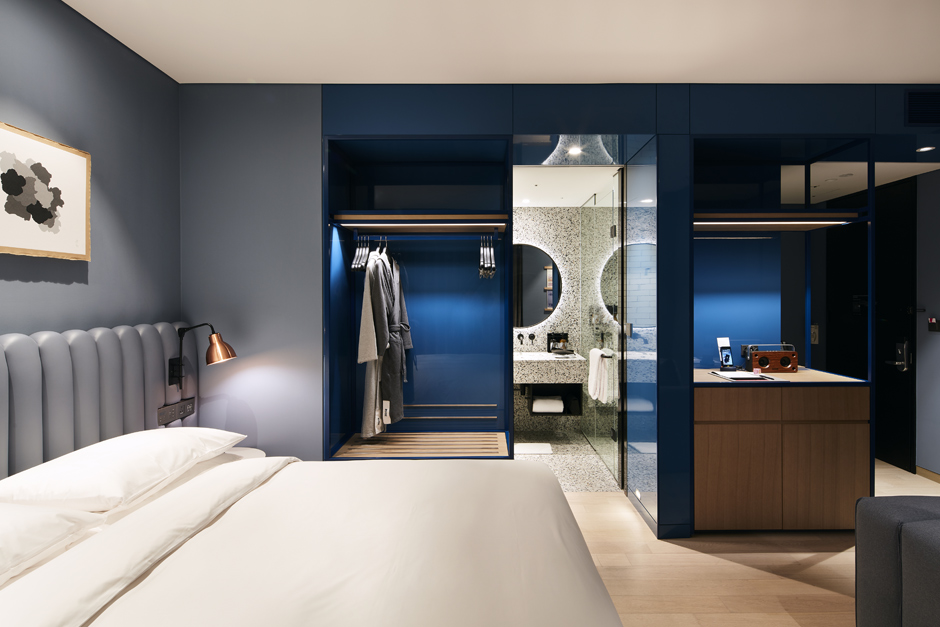 Creator Room Bedroom (a kingsize bed)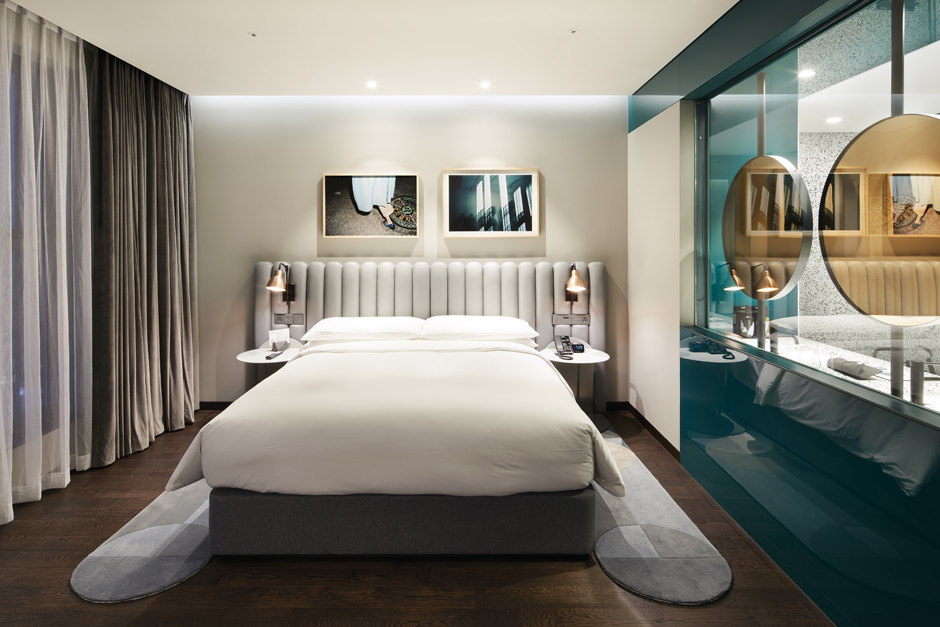 Director Room Bedroom
Dengan Ryse, Michaelis Boyd tidak merancang kamar tidur melainkan menawarkan sebuah sebuah drama singkat melalui setiap entitas kamar. Setiap ruang berselimutkan energi warna dengan kreativitas segar.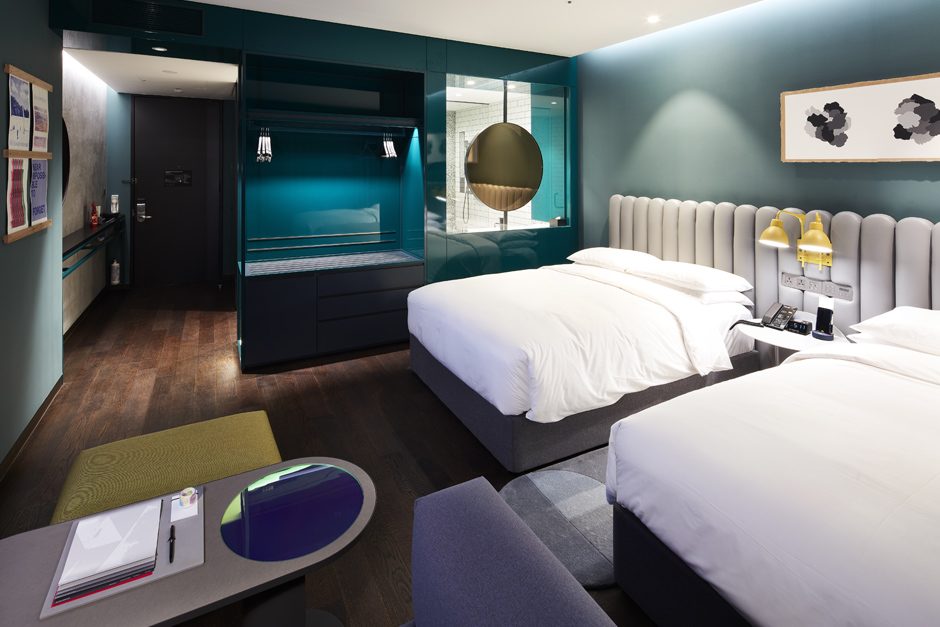 Editor Room Double-bed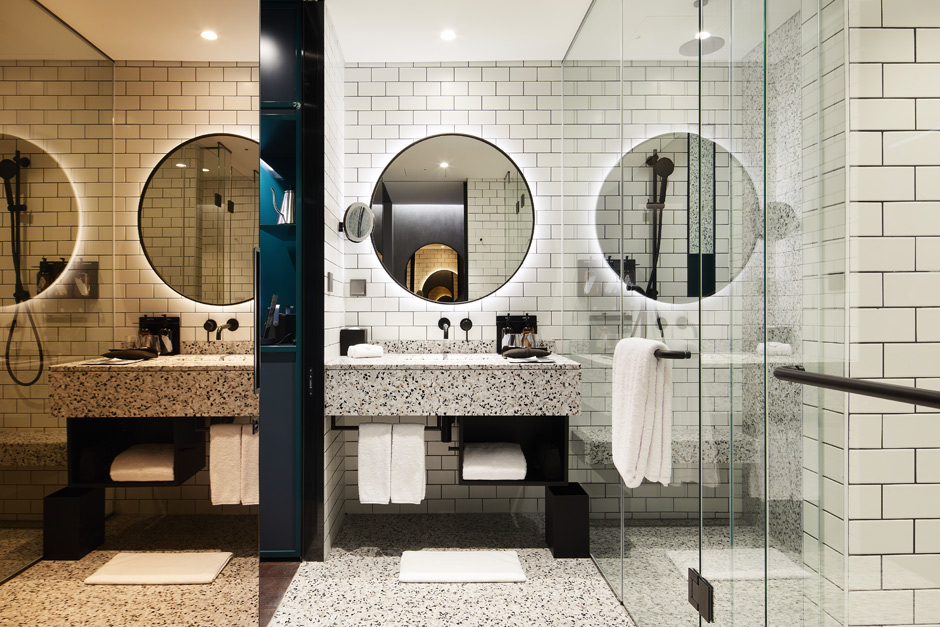 Editor Room Bathrom